Why Should I Create a Patient Record Even Before the First Visit?
Table of content
Introduction
We have a system in place to send automatic appointment reminders to patients for dental practices. Recently, one of our clients reached out to us and mentioned that reminder messages were not being sent to new patients. When we investigated the situation, we found out that appointments were being created as notes in the Dentrix system instead of actual appointments within the schedule. The reminder programs can't treat these notes as appointments and, therefore, can't send reminder messages to patients. One of the reasons why front office staff would not want to create an appointment before the patient's first visit is because there is a high possibility of the patient not showing up, and they do not want to have a record of a patient if they're not going to be a client of the dental practice.
For the systems to work properly, an appointment has to be created as an actual appointment instead of a note within the practice management system. I then explained to the front office staff why it would be a good idea to create an appointment instead of a note.
Create a patient record - Benefits
Your patient engagement platform (PEP) can send an automated email welcoming the patient to your practice. A welcome email providing information like the office address, timings, etc. will help them get familiarized with your dental practice and gives the impression that your practice cares for them.

Your PEP can send automated appointment reminder messages. These will, in turn, help reduce no-shows, especially for your patient's first visit.

Sometimes patients may not show up for their first appointment, but if you have the patient record created, you can engage the patient later by having your PEP send out messages like birthday greetings, re-care reminders, etc. Prospective patients might need some grooming before they show up for their first appointment.
Conclusion
If you create a patient record even before the first visit, it brings a multitude of advantages to your dental practice.
Related Blogs
Are You Acquiring Your Patients' Email Addresses?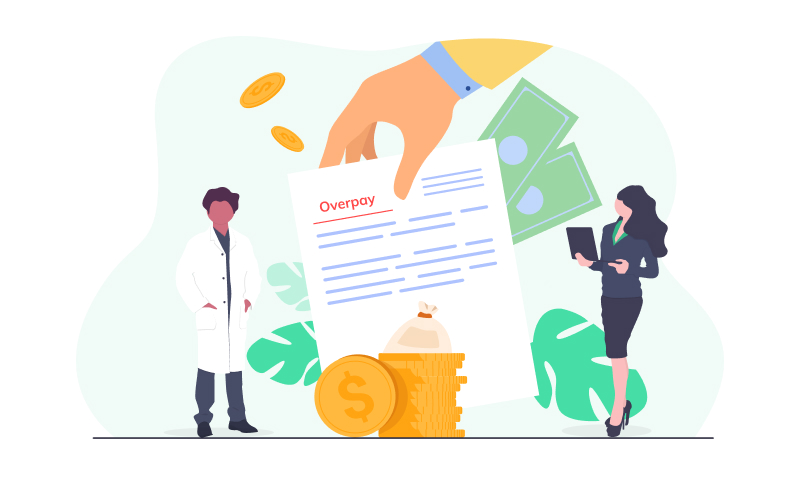 Why You Might Be Overpaying for Your Patient Engagement Platform?
Why Are Dental Appointment Reminders Important?