What Is Online Review Gating, and Can I Still Do That?
Table of content
Introduction
In today's world, people rely on online reviews to help them make a decision about whether to purchase a product, use a business's service, etc. Knowing the importance of those online reviews, businesses have been trying all tactics to get positive online reviews. To ensure the people's trust in online reviews is protected, Google's new policy states that companies should not use review gating.
Let's talk about what review gating is, and if you can still use it for your dental practice.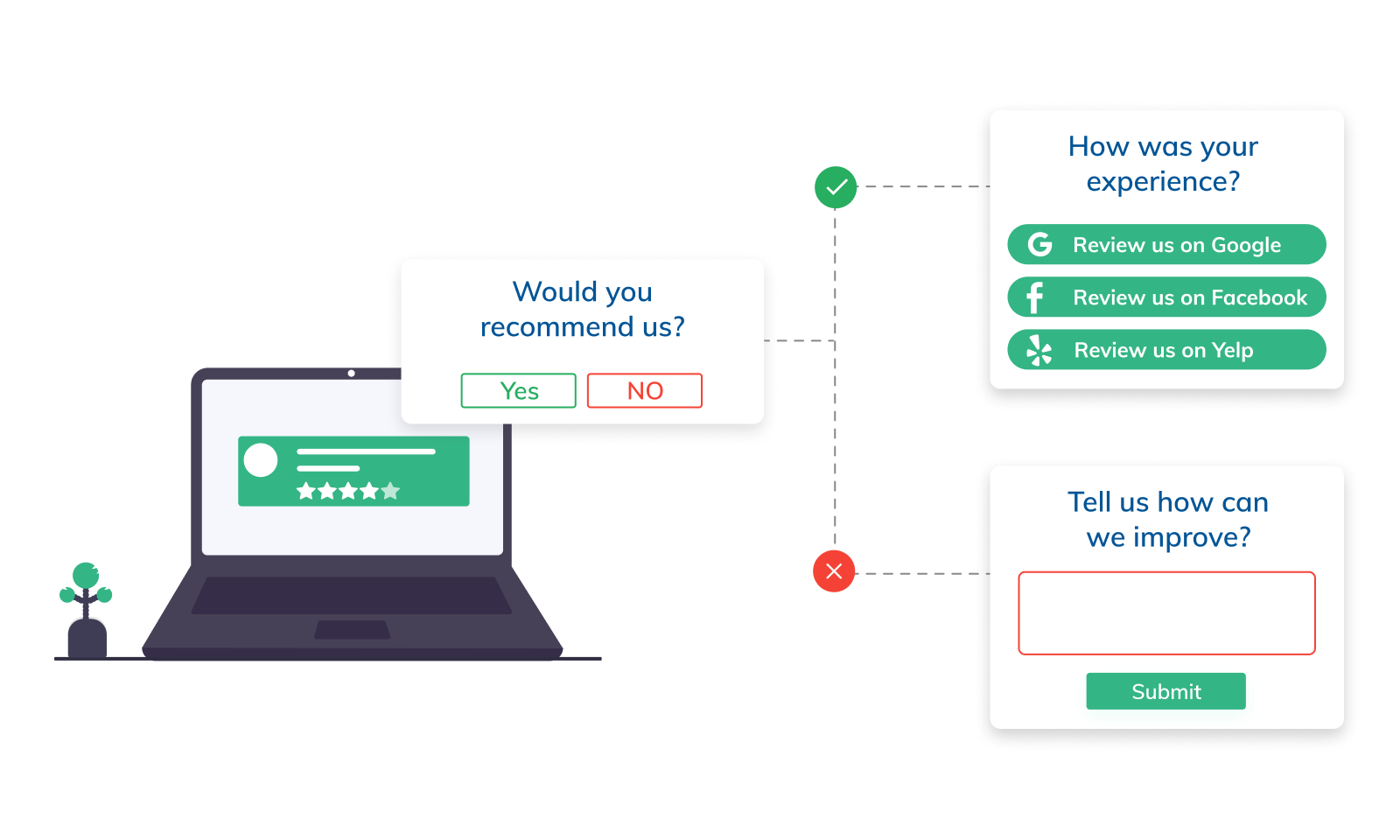 Review Gating: An Overview
Review gating is the process of collecting feedback from patients about their experience before the patient writes the online review. Only the patients that responded positively are directed to Google, Facebook, or other review websites to write an online review. The goal of this practice is to only accumulate positive reviews on the practice's online profile.
Can I still do review gating?
Review gating has been against Google My Business guidelines for a while now. Google My Business has been readily removing reviews of businesses that users reported for using review gating. There have been examples where Google removed more than 80% of a business's reviews, even if those reviews dated as far back as two years
How can I get positive reviews for my dental practice?
Having a strong online reputation is crucial for growing a successful dental practice. There are many ways to do this. The most important thing is to always provide the best service possible for your patients. Take great care of them and listen to their concerns. A satisfied patient will be more than happy to leave a review for your practice.
Second, actively seek reviews from your happy patients. Ask your patients to write an online review before they leave your office. Tell them you'll be sending a text message later and request that they take a minute to write a review. While there will always be a few unhappy patients, 99% of your patients will be happy with your service. Try to get reviews from those happy patients, and you'll see positive, genuine reviews flowing in.
Conclusion
Trust is essential when it comes to maintaining your patients' happiness and your dental practice overall. It's not required to use review gating to build your practice's online reputation. It is important to keep your review collection unbiased and provide prospective patients with an idea of the actual patient experience. Taking really good care of your patients and actively seeking reviews from your happy patients is much more beneficial and genuine.
Related Blogs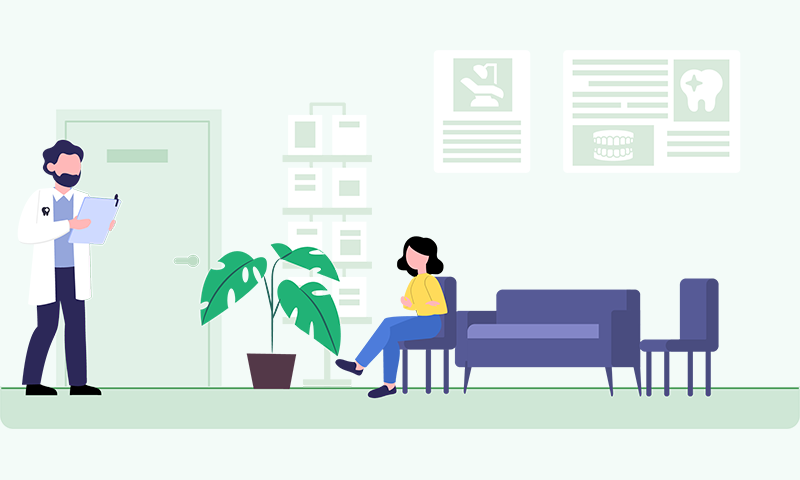 How Can I Reduce Appointment No-Shows?
Why Should I Create a Patient Record Even Before the First Visit?
Are You Acquiring Your Patients' Email Addresses?